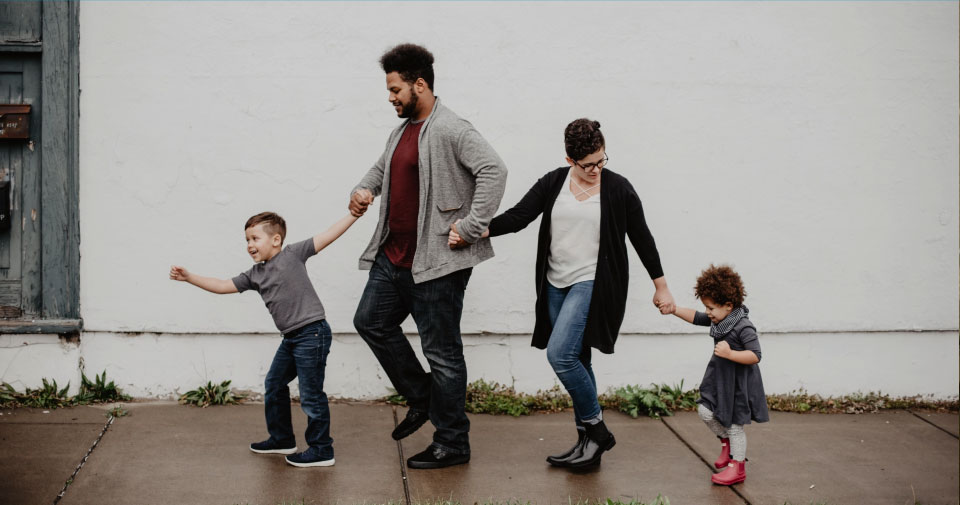 Capitol Health Values
At Capitol Health, our values define everything we do. They enable us to achieve our vision, together.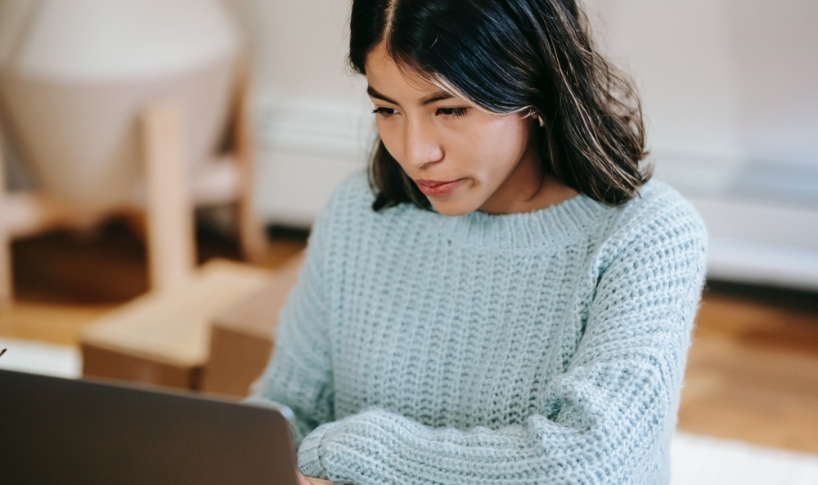 Our community of clinics across Australia operates with the same set of values.
Our team is committed to the care and experience of each patient. We strive for excellence and always operate with integrity.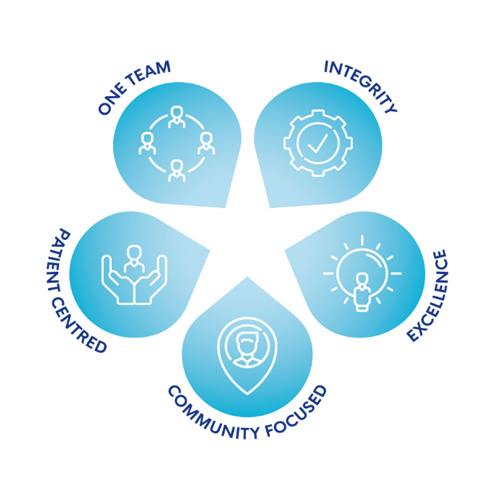 Our Values
One team
Our people are our best asset. Our outcomes are better when we work together. We treat each other with respect and nurture a culture of recognition, empathy and inclusion.
Integrity
We are open and honest. We take pride in the way we work. Our patients and partners trust us because we are accountable and reliable.
Excellence
Together we pursue excellence – in outcomes and experiences for our patients, referrers and community. We utilise the best technology to deliver timely, precise results.
Community focused
We are more than a network, we are a community. We create meaningful connections with our patients, referrers and colleagues, built on trust, support and shared goals.
Patient centred
We create positive patient experiences. We listen with respect, inform with empathy and involve patients in their care.