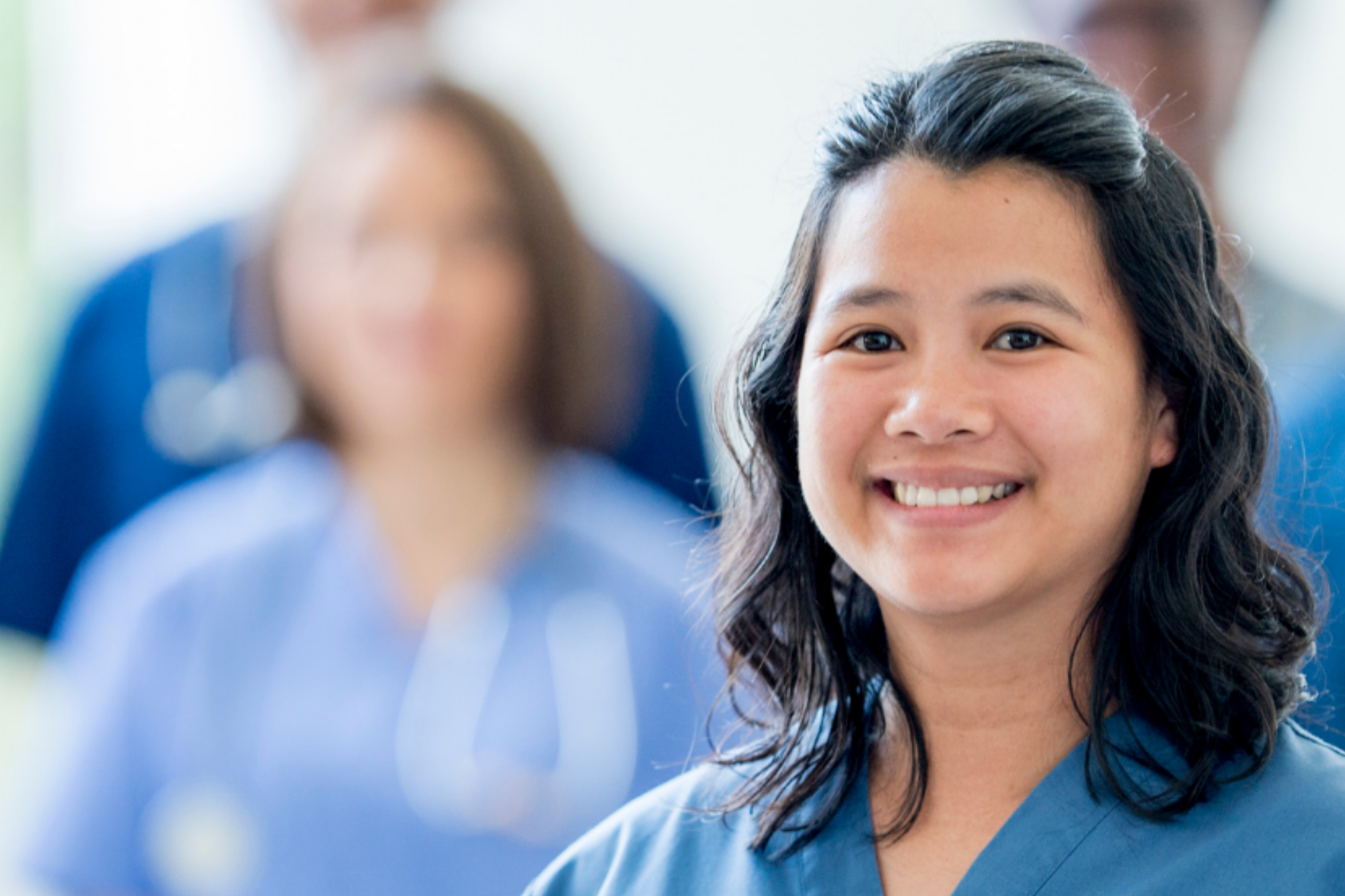 Careers
We have 60 clinics in 4 states across Australia including Victoria, Tasmania, South Australia and Western Australia and we are always looking for talented radiologists, sonographers, radiographers, nurses and reception staff to join our team.
Job vacancies
Join us in serving our communities with compassion, integrity and precision.
At Capitol Health we are united by a shared vision: to be the diagnostic imaging specialists of choice, serving our communities with compassion, integrity, and precision. Our commitment to this vision means we are the first-choice provider for community-based diagnostic imaging. We recruit talented experts who are motivated by patients' needs and want to contribute to our one team ethos, in both medical and non-medical positions.
We treat our patients and our team members with respect and build trust through being accountable and reliable. We develop strong relationships, based on excellence and integrity, allowing us to deliver a compassionate experience to every one of our patients.
What's in it for you?
There's more to working at Capitol Health than your standard healthcare job. We strive to create an environment where our people feel valued and have pride in what they do. We believe that our team is happier and more committed to delivering an exceptional client experience when they are respected and understood. We encourage professional and personal growth and seek to provide a range of benefits that support our team members through the various stages of work and life. This includes flexibility at work, learning and development, career progression and support for families.    We are always looking for more ways to support our people!
Flexibility: Different priorities require different types of flexibility and at Capitol Health, we are supportive of a range of flexible work options to help our people integrate life's demands.  We offer short term and long-term work arrangements, as well full-time, part-time, and casual positions.  Location is also important, and our people can work close to home.  At Capitol Health you'll never have to endure the challenge of managing shift work. We hire for positions in a range of capacities, including casual staff and contract employees, part-time and full-time healthcare providers.
Professional development: Want to develop your skills and expand your knowledge? We offer assistance for ongoing learning and development including study, course, and conference support.
Benefits: In addition to competitive pay, we offer a range of benefits including recognition programs, payment for staff referrals, an employee assistance programs and a variety of leave options to suit you.
Start here and go anywhere!  We offer a range of roles, at various levels, in great locations around Australia.  Join us, build your career, and achieve your professional goals. 
Career Paths
Administration: Our medical receptionists are the first point of contact for all our patients and referrers, so great customer service is key. With excellent communication skills and a passion for building relationships, you will thrive as a member of the Capitol Health administration team.  You can then develop to an Office Supervisor role and inspire, lead and develop the team around you.
Radiographers and Sonographers: With great remuneration and flexible work arrangements on offer, our radiographers and sonographers can enjoy a work-life balance, supported by an engaged, expert team. Team members also have access to our ongoing professional development via in-house education, our MRI and US training programs and sponsorship for conference attendance.  Development opportunities abound and career growth can take our sonographers and radiographers to leadership roles and operational management.
Radiologists: Our radiologists are enjoy a professional work environment, attractive and flexible remuneration, and a variety of other benefits including support for professional development, flexible work locations, and an outstanding peer support network.  For those seeking to growth their career further, Capitol Health offers in-house education programs and opportunities for clinical leadership and advisory committee roles. 
We're hiring
Join us in serving our communities with compassion, integrity and precision.
Job Vacancies