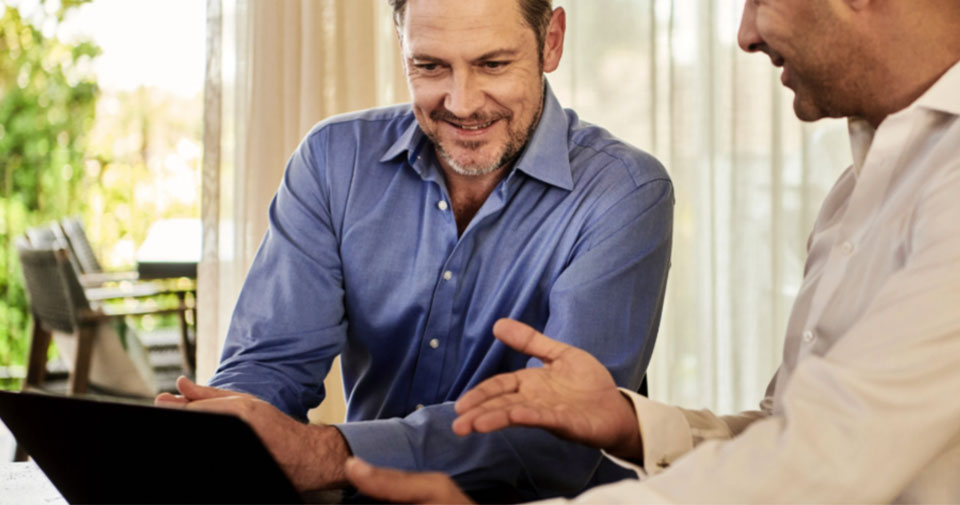 What we do
We are the first-choice provider of community based medical imaging services. Our accessible practices are supported by our skilled, compassionate staff serving our communities with care and respect.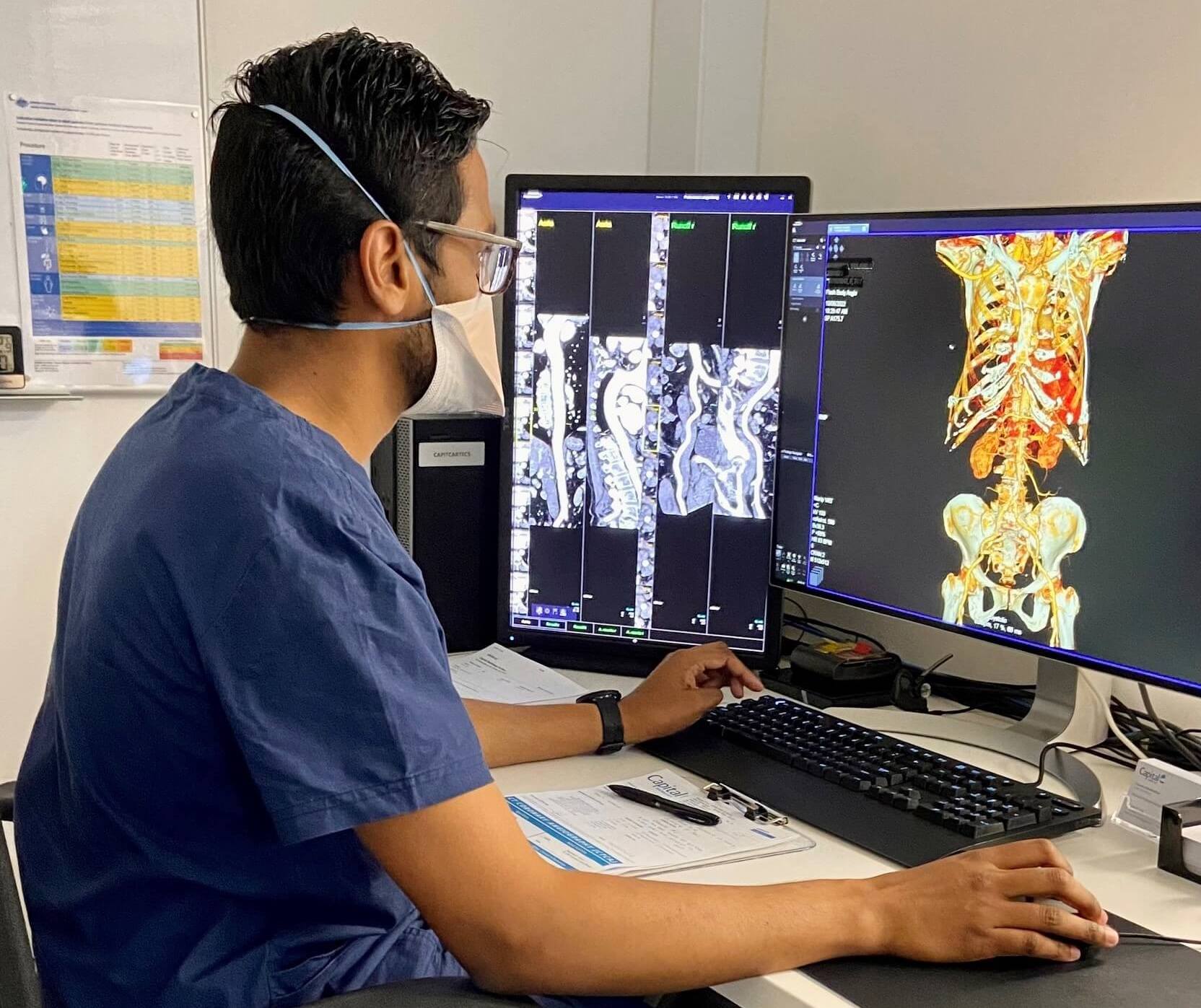 66 community based medical imaging clinics across Australia
We meet a growing consumer demand by providing affordable, high-quality diagnostic imaging and related services. We employ more than 1,000 staff, including more than 100 radiologists. Together, we deliver more than 1.2 million procedures every year.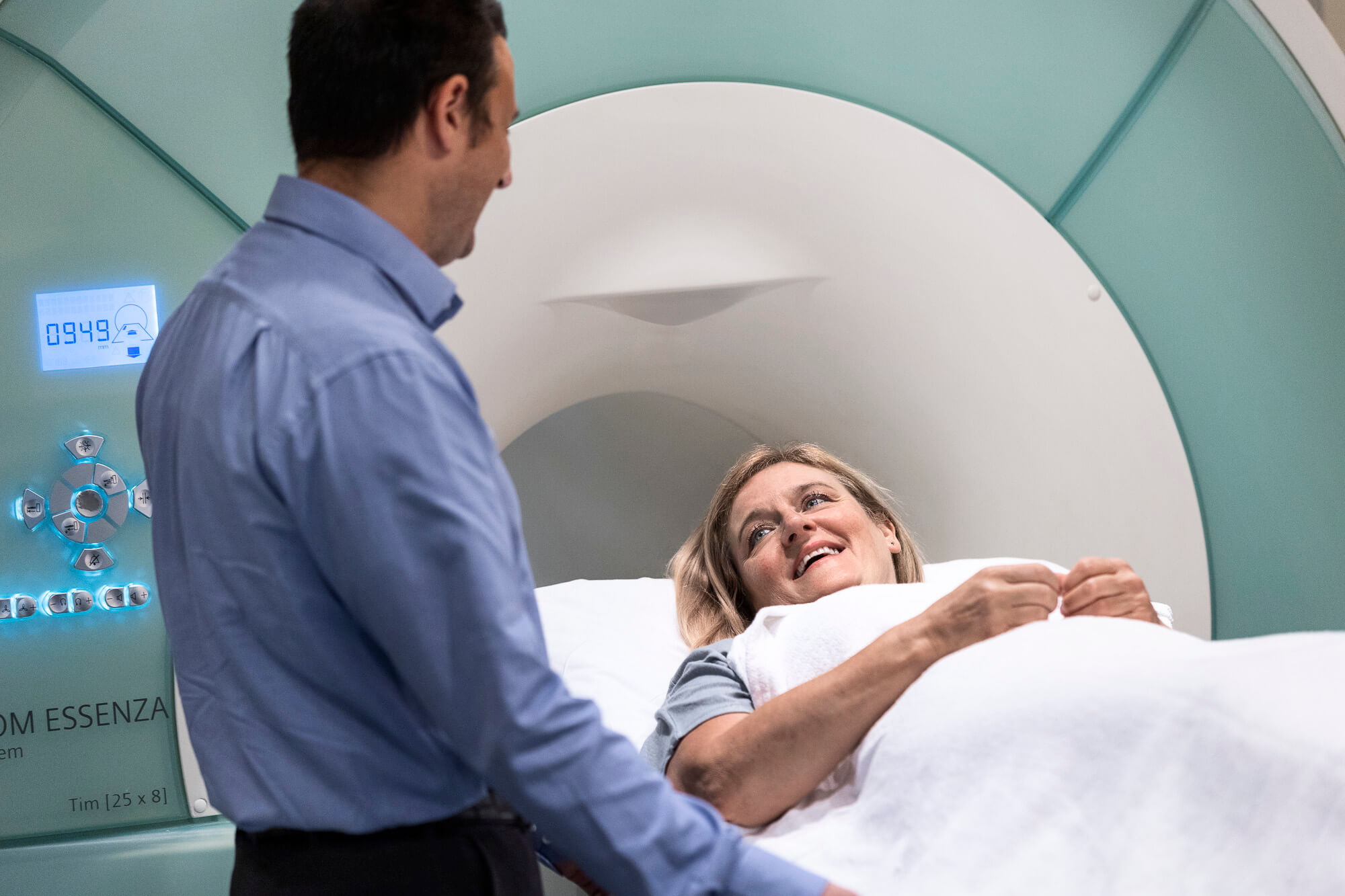 Our values guide our team and our operations
At Capitol Health, people come first. We are patient-centred and community-focused; we work as one team to deliver quality health outcomes. We strive for excellence and always operate with integrity.