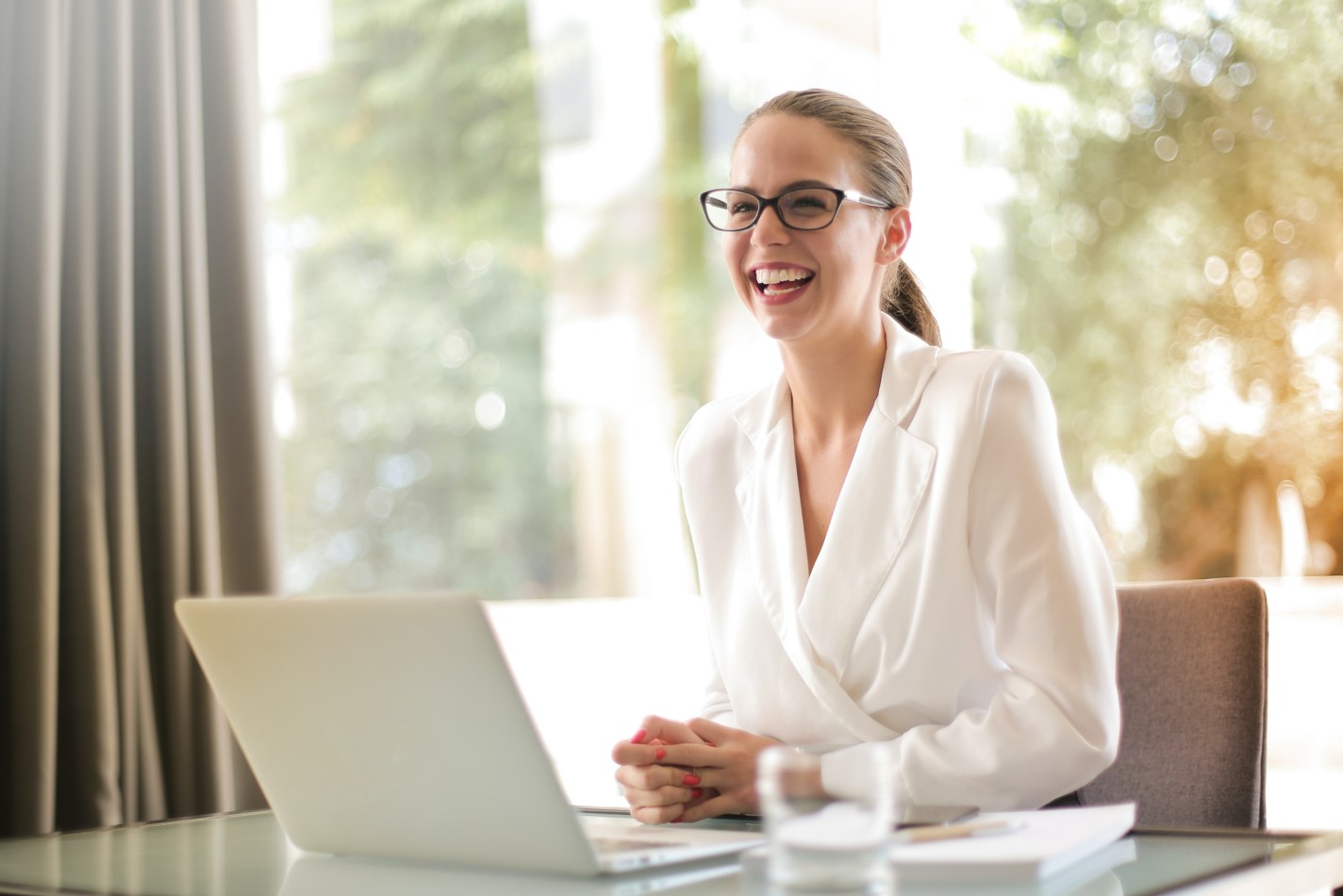 Capitol Health Limited will hold its 2023 Annual General Meeting (AGM) via Live Webcast on Wednesday 15 November 2023 at 11.30am (Melbourne Time).
We are delighted to invite our shareholders to our virtual AGM for 2023 which will be held via Live Webcast.
The Notice of Meeting along with other AGM materials are provided below.
Attending the Meeting
To attend the AGM via the Live Webcast, you can log in by entering the following URL https://meetnow.global/M2U7TVD on your computer, tablet, or smartphone.  You will need the latest version of Chrome, Safari, Edge, or Firefox.
We recommend that you log in and register from 11.00am (Melbourne time) on Wednesday, 15 November 2023.  Please refer to the attached Online Voting Guide on how to log in and participate at the AGM is available at www.computershare.com.au/virtualmeetingguide.
Voting Options
Details on how to vote are set out in the Notice of Meeting and the Online Voting Guide. Shareholders may:
Live vote online during the AGM;
Appoint a proxy, attorney, or a corporate representative (if you are a corporate shareholder) to vote in the meeting on their behalf.
Proxy appointments must be received by the Share Registry by 11.30am (Melbourne time), Monday 13 November 2023.
Asking Questions
Please refer to the Online Meeting Guide for instructions on how to ask questions in the meeting through the webcast platform.
We also welcome questions in advance. General questions can be submitted up to ahead of the AGM at cosec@capitolhealth.com.au.  Questions specifically for the external auditors should be received by 11.30am (Melbourne Time) on Wednesday, 8 November 2023 so that they can be circulated in good time.
Further arrangements
If it becomes necessary to make alter arrangements for the meeting, we will ensure that shareholders are given as much notice as possible. We encourage shareholders to monitor the ASX website and this website for updates.
Need assistance?
If you require any assistance, please contact our share registry, Computershare Investor Services Pty Limited on 1300 850 505 (within Australia) or +61 39415 4000 (outside of Australia).
Attachments
2023 Notice of Annual General Meeting
Our Strategy
The Capitol Health business strategy is driven by operational excellence. Our people are our strength, and we are committed to delivering long-term growth for our stakeholders.
Find out more
Invest in our future
We are actively pursuing market leadership in community-based diagnostic imaging.
Find out more