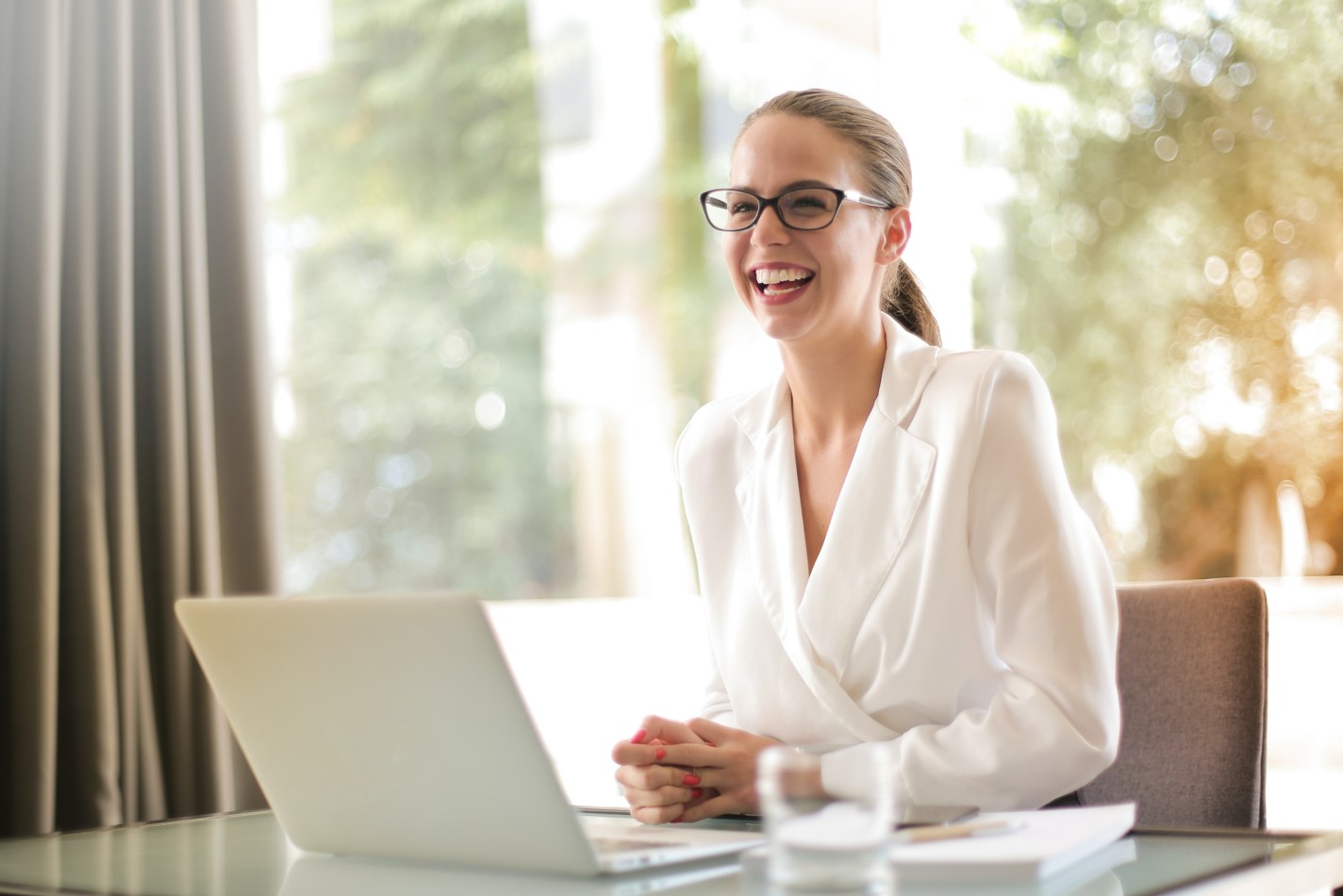 Our Strategy
The Capitol Health business strategy is driven by operational excellence. Our people are our strength, and we are committed to delivering long-term growth for our stakeholders.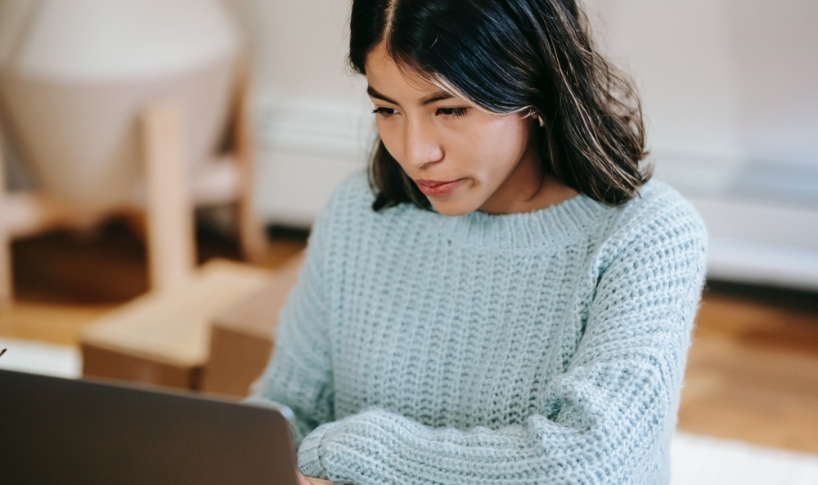 A plan underpinned by vision
Our three-year plan is underpinned by our vision: to be the medical imaging specialists of choice, servicing our communities with compassion, integrity and precision.
CAJ Strategic Plan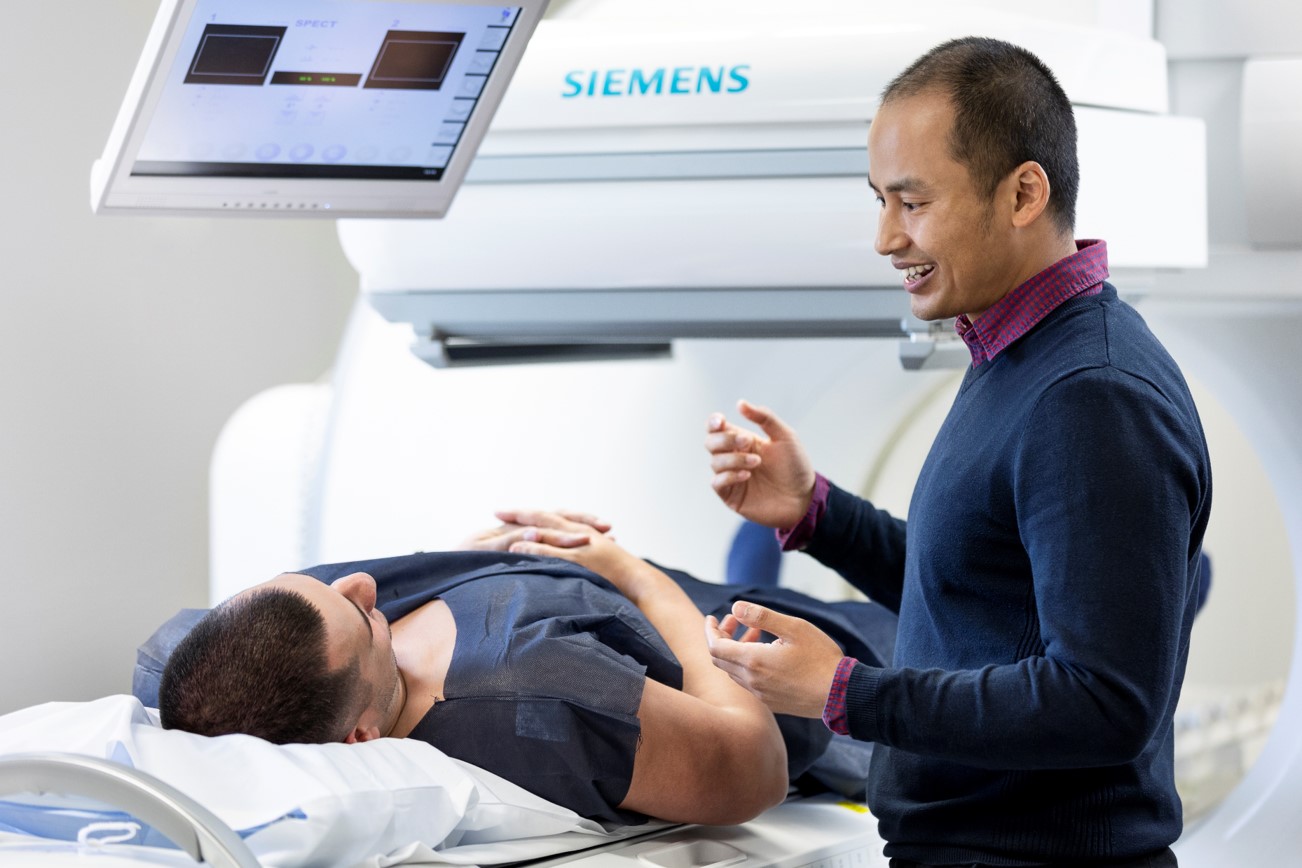 Our Vision
Our vision will see us increase patient satisfaction ratings, increase repeat referral rates, improve employee satisfaction and retention, maintain sustained market growth, and provide healthy shareholder returns. We have clearly defined the actions required and purpose-built a leadership and operations team to help us achieve this.
Our Values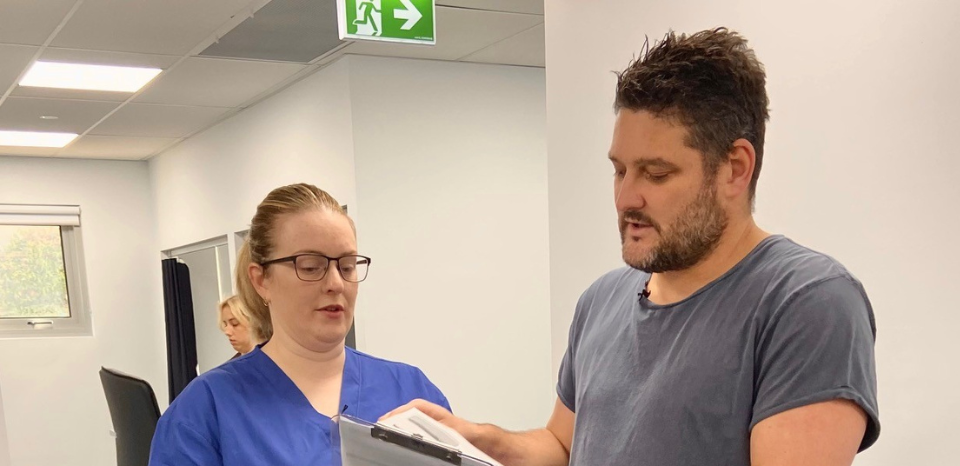 Brendan Fevola has MRI at Capital Radiology
Brendan Fevola visited our Capital Radiology Camberwell Clinic in Melbourne to have a brain MRI, following recent media around the long-term outcomes for athletes who have experienced concussion during their professional careers.