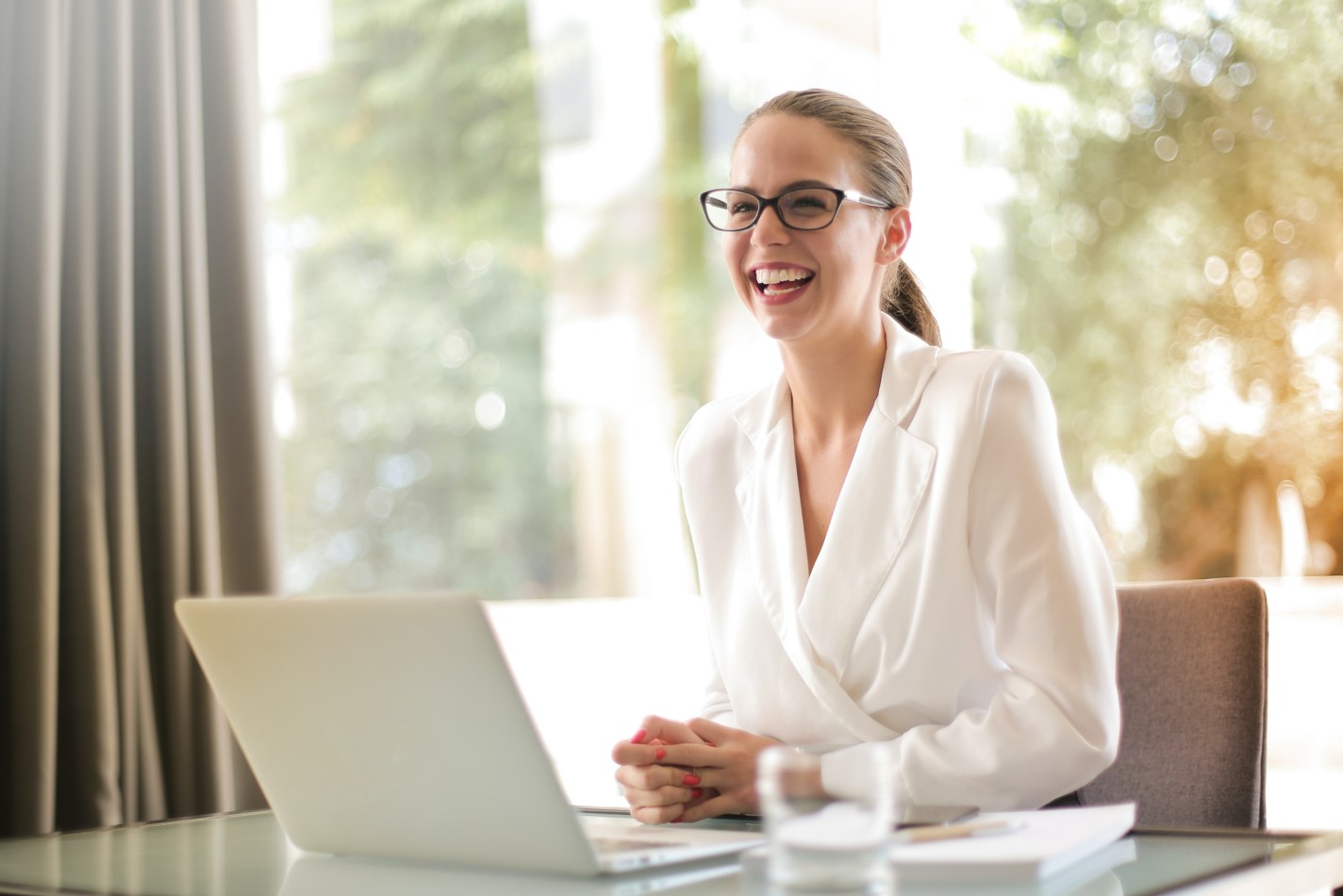 Changes to how Capitol Health (CAJ) Shareholder Communications are sent
Recent legislative changes have meant that we are no longer required to send you a hard copy of physical meeting documents unless you request for a hard copy of the documents.
Receiving your shareholder communications electronically is the best way as it is much faster and environmentally friendly. Opting for electronic communication will also help you to respond to corporate actions more quickly.
As a shareholder, you can still elect to receive some or all of your communications in physical or electronic form, or elect not to receive certain documents such as annual reports. To review your communications preferences, or sign up to receive your shareholder communications via email, please update your details at https://www.computershare.com/au.  If you have not registered, you will need your shareholder information including SRN/HIN details.
If you are a shareholder and would like a physical copy of a communication, need further information about the options available to you, or have questions about your holding, visit https://www.computershare.com/au or contact the Share Registry:
Address
Computershare Investor Services Pty Limited
GPO Box 2975
Melbourne VIC 3001
Australia 
Phone (Business hours: Monday to Friday between 8.30am and 5.00pm)
Within Australia: 1300 850 505
Outside Australia: +61 (0) 3 9415 4000
You can also contact the share registry through alternative ways made available at Contact us (computershare.com).
Our Strategy
The Capitol Health business strategy is driven by operational excellence. Our people are our strength, and we are committed to delivering long-term growth for our stakeholders.
Find out more
Invest in our future
We are actively pursuing market leadership in community-based diagnostic imaging.
Find out more